The Leahys: Music Most of All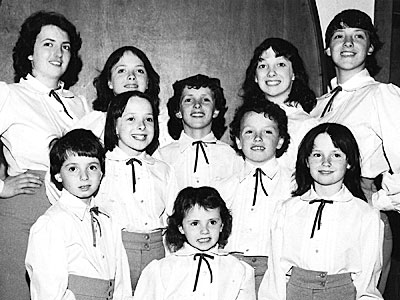 An intimate portrait of "Canada's foremost fiddling, step-dancing, singing family", the Leahys of Lakefield, Ontario. The family of 11 children ranging in age from three to eighteen years old, perform music rooted in their Irish-Canadian heritage. From the stages of local country fairs and dance halls, to the recording studios of Toronto, their ability and ambition pushes the Leahys further down the road of professional country music and closer to their goal of fortune and fame.
The film focuses on the lives of the family on stage and at home on the farm; on how the children cope with the strain of their demanding lifestyle; on the formative influence that their parents, Frank and Julie, played in developing the family act; and on the growing tension between Frank and the children as they start to exert more control over their music and their lives.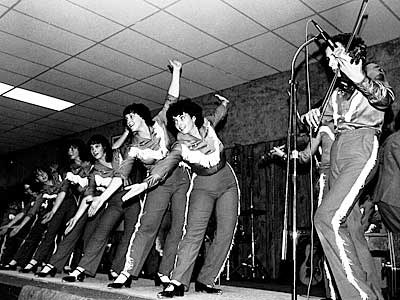 Produced and directed by Bay Weyman when he was a Graduate film student, at York University in Toronto, The Leahys won an Academy Award for Best Foreign Student Film from the Academy of Motion Picture Arts and Sciences in Los Angeles in1985.
Running Time: 51:20
Producer & Director: Bay Weyman
Director of Photography: Keith Hlady
Sound Recordist: James Weyman
Editors: Richard Taylor & Bay Weyman
A Close Up Film Production, 1984